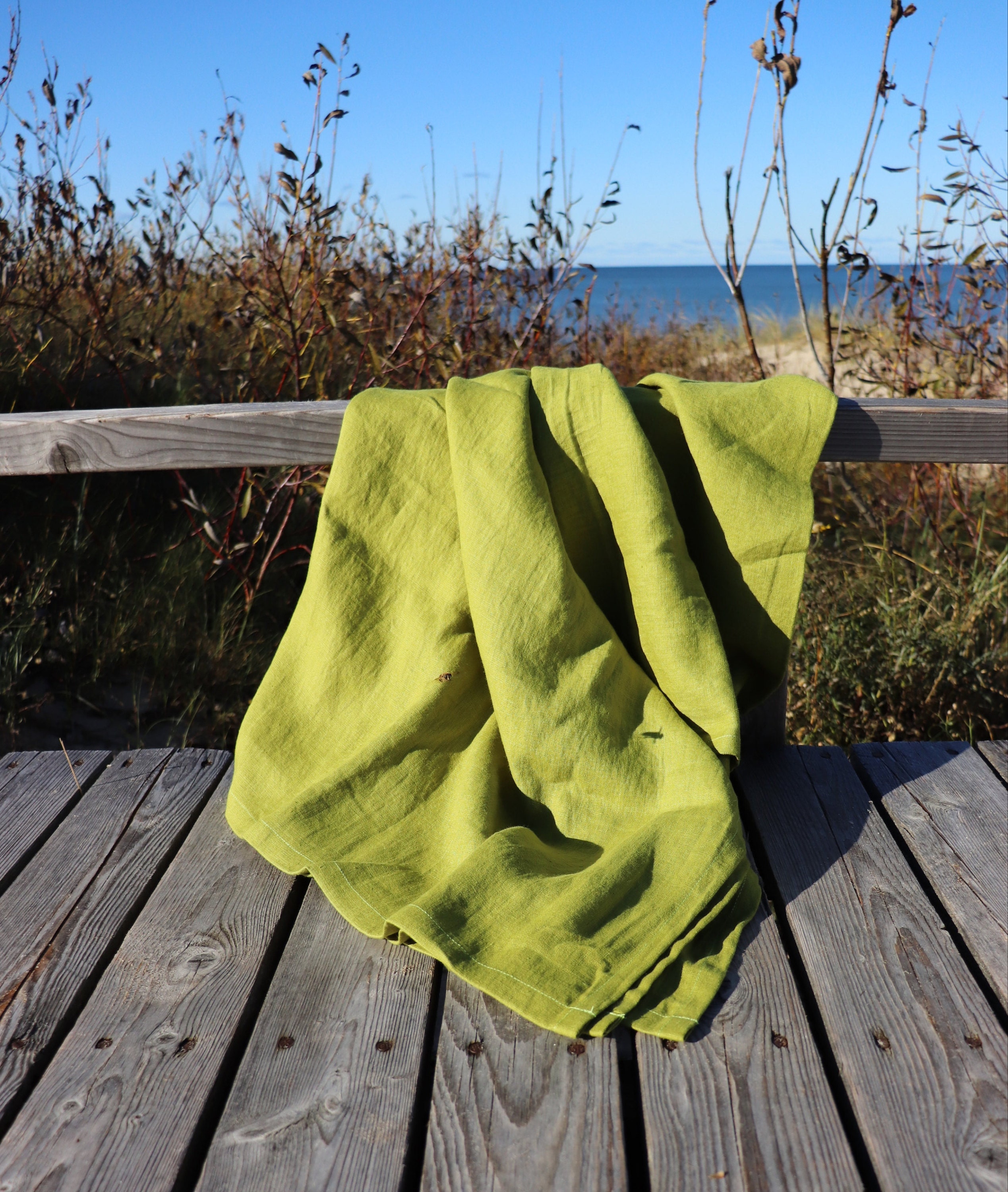 https://www.mydearlinen.com/shop/20827446/linen-blanketsthrows
Linen is ideal fabric for sleeping in the heat. ... It's even more breathable, moisture-wicking, and absorbent than cotton—plus it's naturally antimicrobial. It's also a natural temperature regulator and insulator, which means it actually keeps you cooler in the summer and warmer in winter.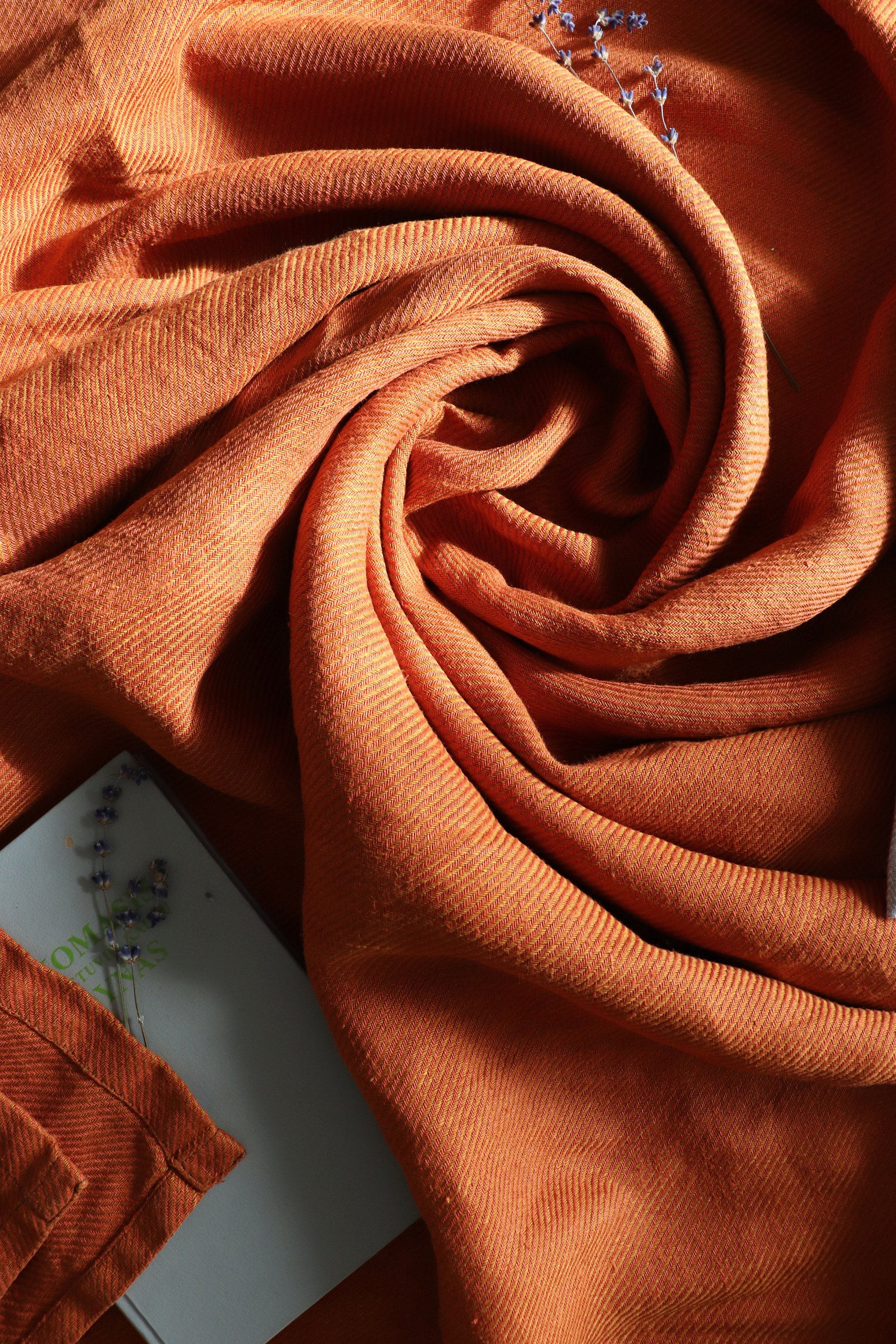 https://www.mydearlinen.com/listing/989145969/orange-linen-blanket-pure-linen-throw
 When temperatures rise, swapping out heavy sheets and blankets for lighter ones can keep you cool. It's also a perfect time to give your bedding a makeover with fun colors and prints. Salad or orrange linen blankets will make your room look great and so sunny.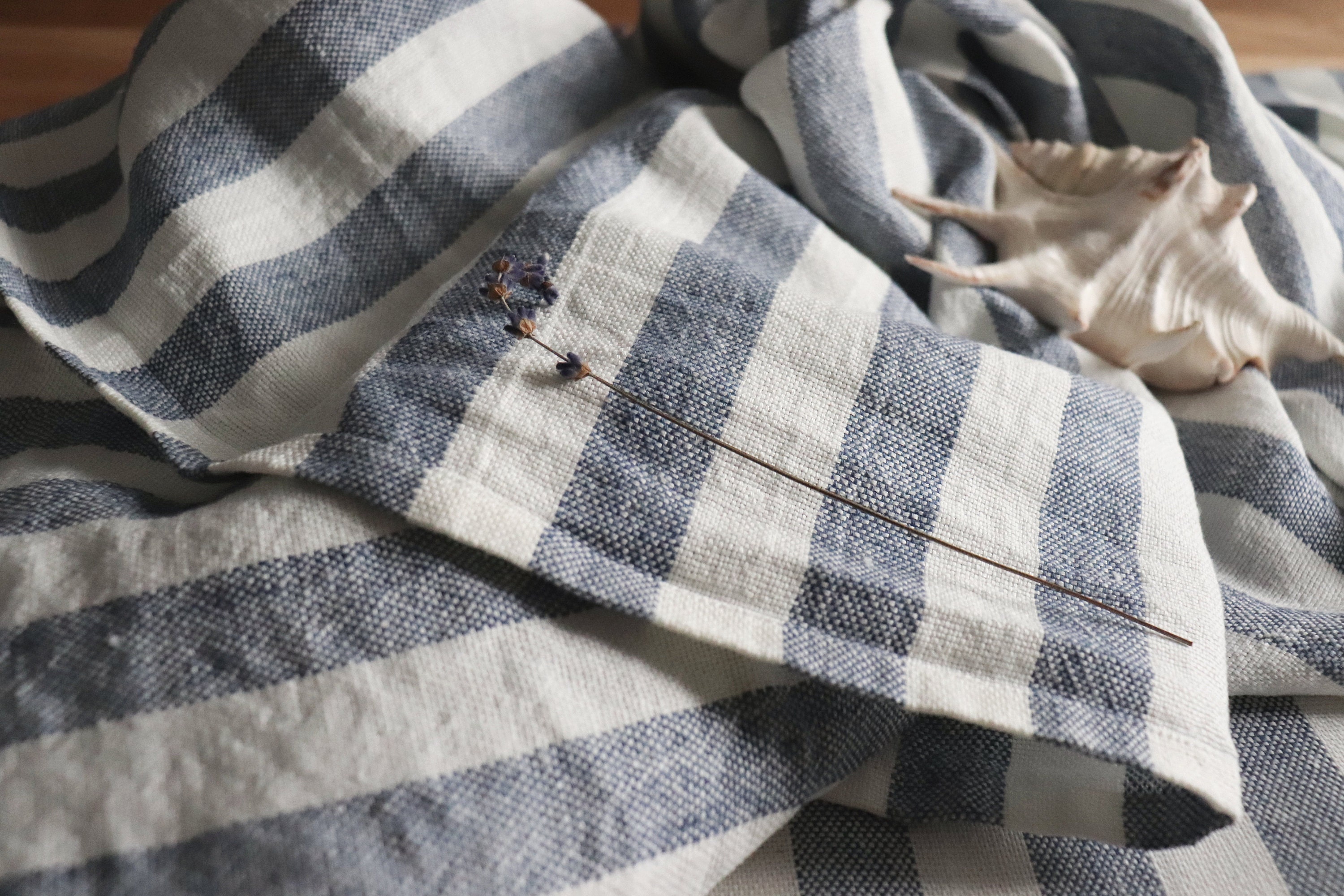 https://www.mydearlinen.com/listing/1027188153/white-pure-linen-blanket-linen-throw
 When summers in your region are so hot, and most blankets seem too warm, even the cotton ones, linen blankets are just right as far as temperature. Like linen sheets, a linen blanket is worth the expense.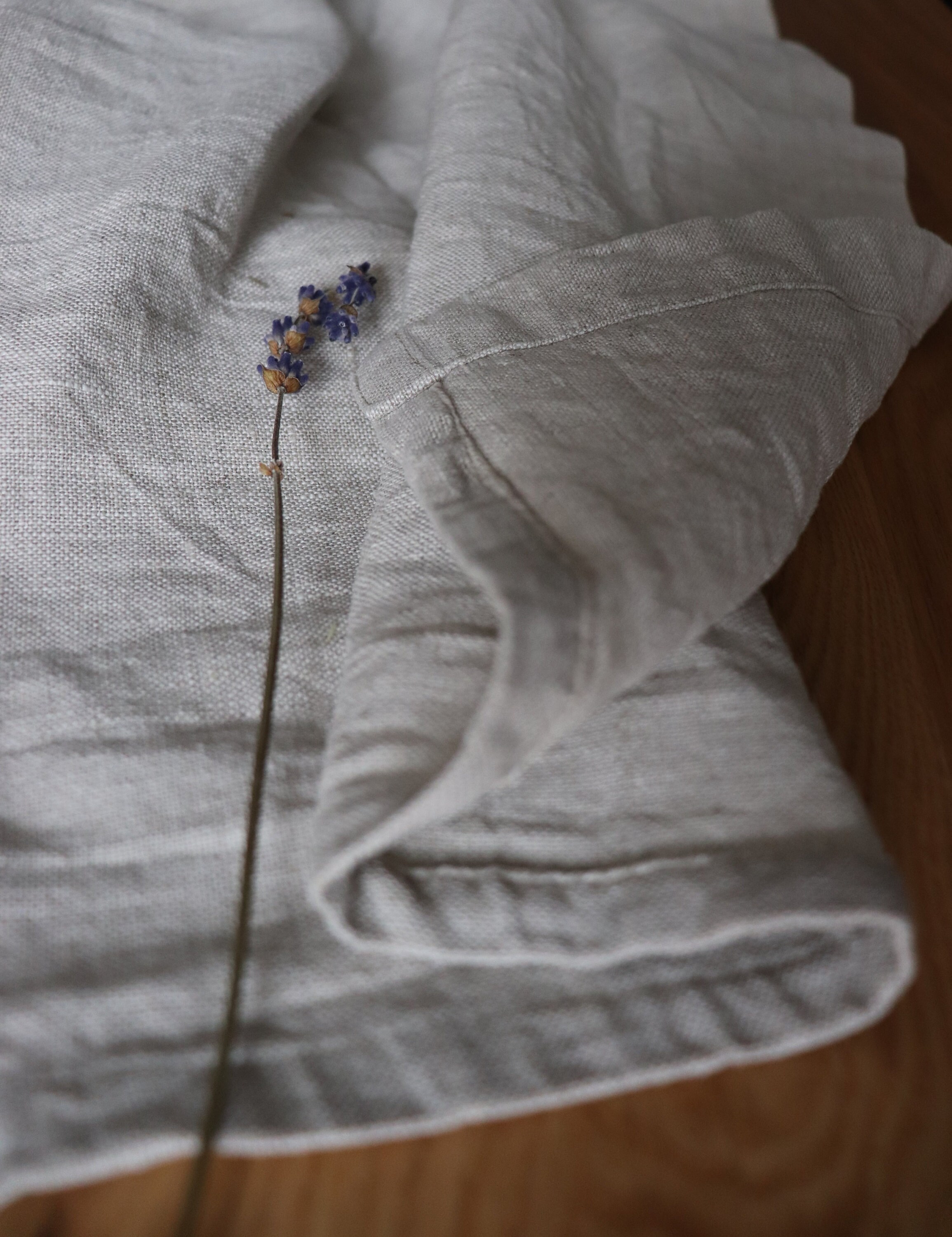 https://www.mydearlinen.com/listing/931408518/oatmeal-linen-blanket-pure-linen-throw
 Changing up one's sheets is the quickest and easiest way to freshen up your bed (and bedroom)! Your bed is the focal point of the room, so giving it a new style can reinvigorate the whole space. However, in the summer, you want something light and airy that not only keeps you cool, but also evokes the mood and spirit of the season.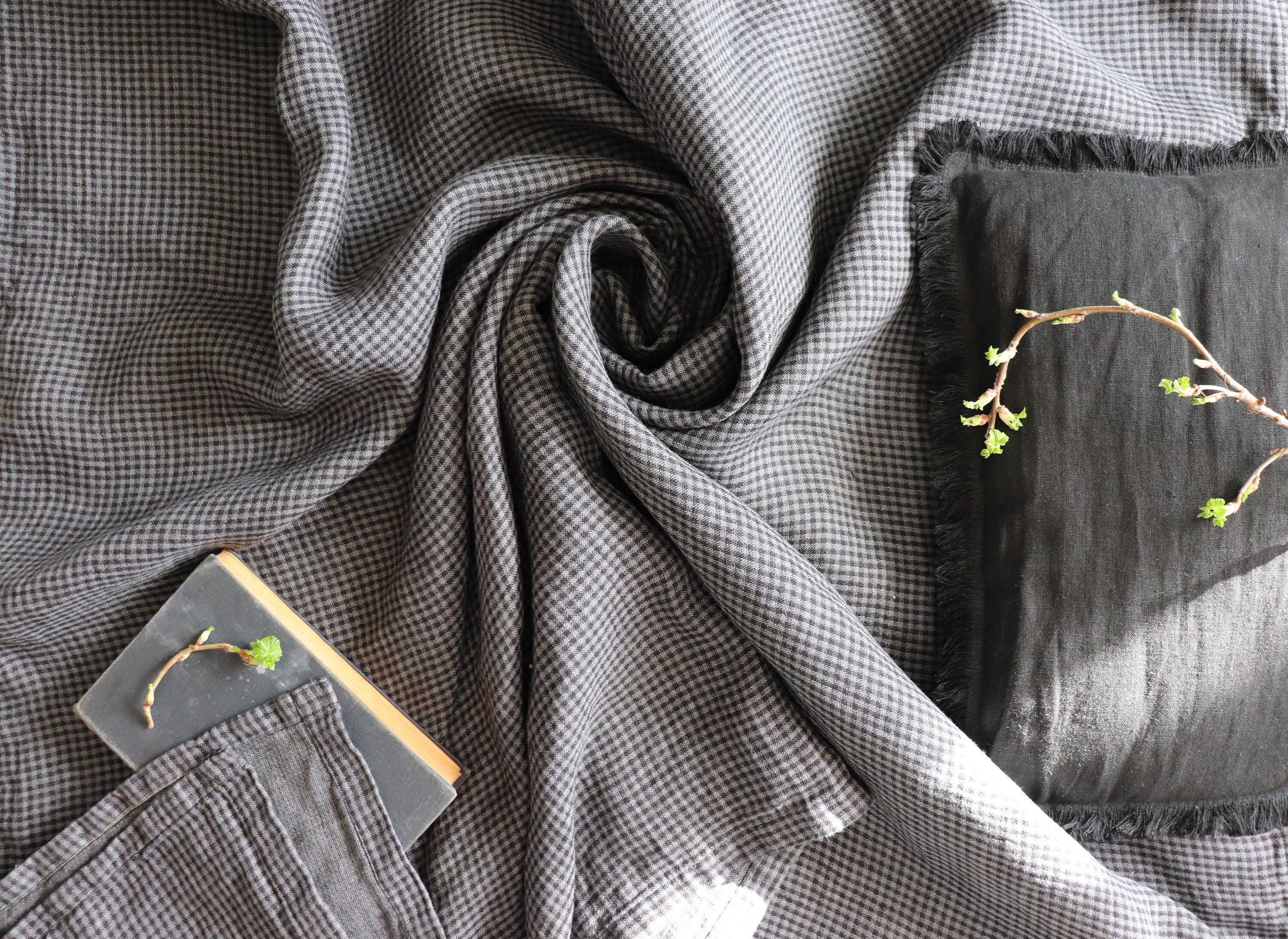 https://www.mydearlinen.com/listing/982271578/pure-linen-blanket-in-black-grey-color
 Linen is ideal if you sleep with a partner and one of you tends to get hotter or colder than the other, because it will adjust to you both. Finally, it's one of nature's strongest fibers, and holds up incredibly well to washing. It just gets softer with time. Visually, it has a beautiful drape and rumpled look that just embodies the best of summer in a fabric.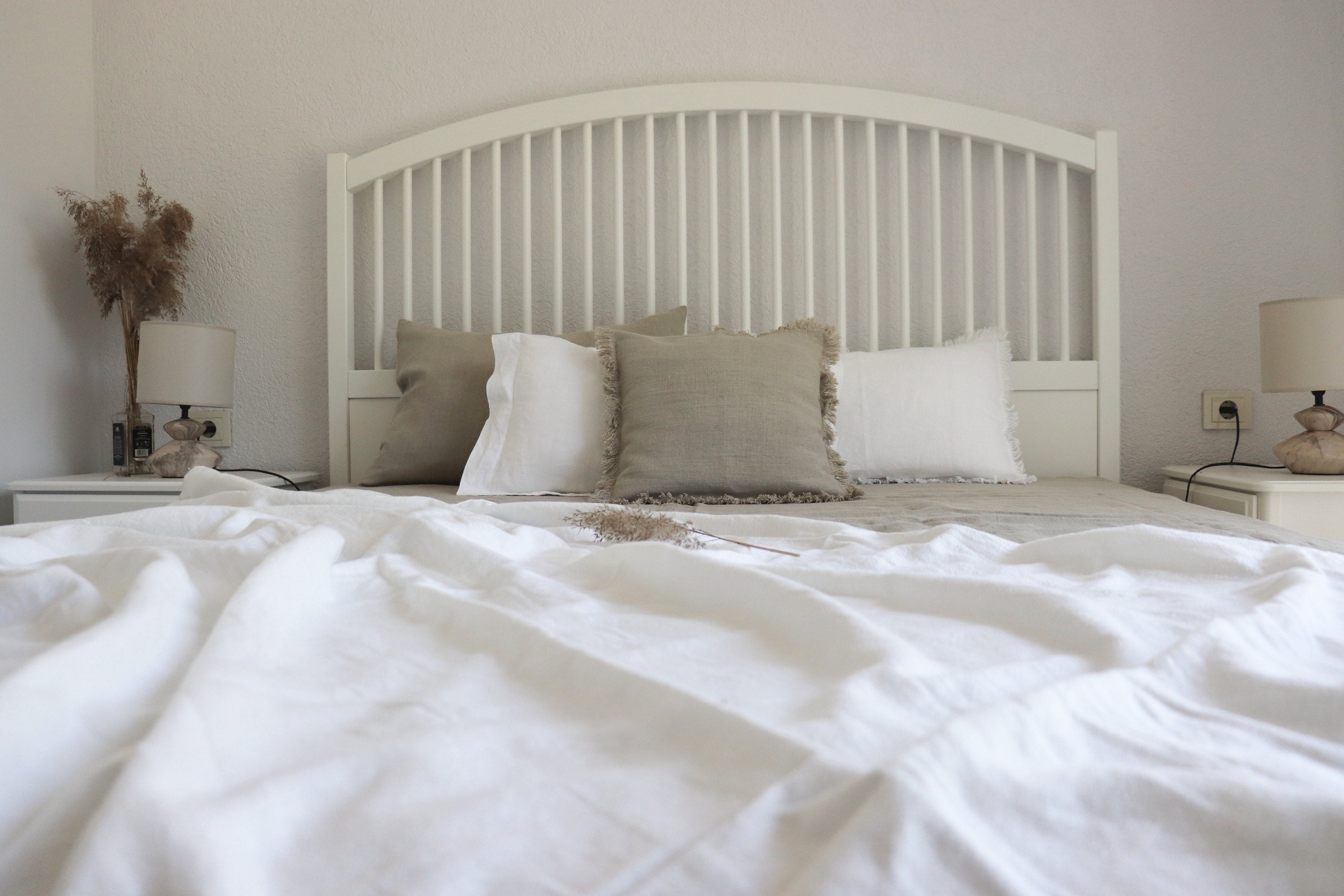 https://www.mydearlinen.com/shop/34042330/linen-bedding