A spring tablescpe is easy to create: choose a style first, then colors you like and go!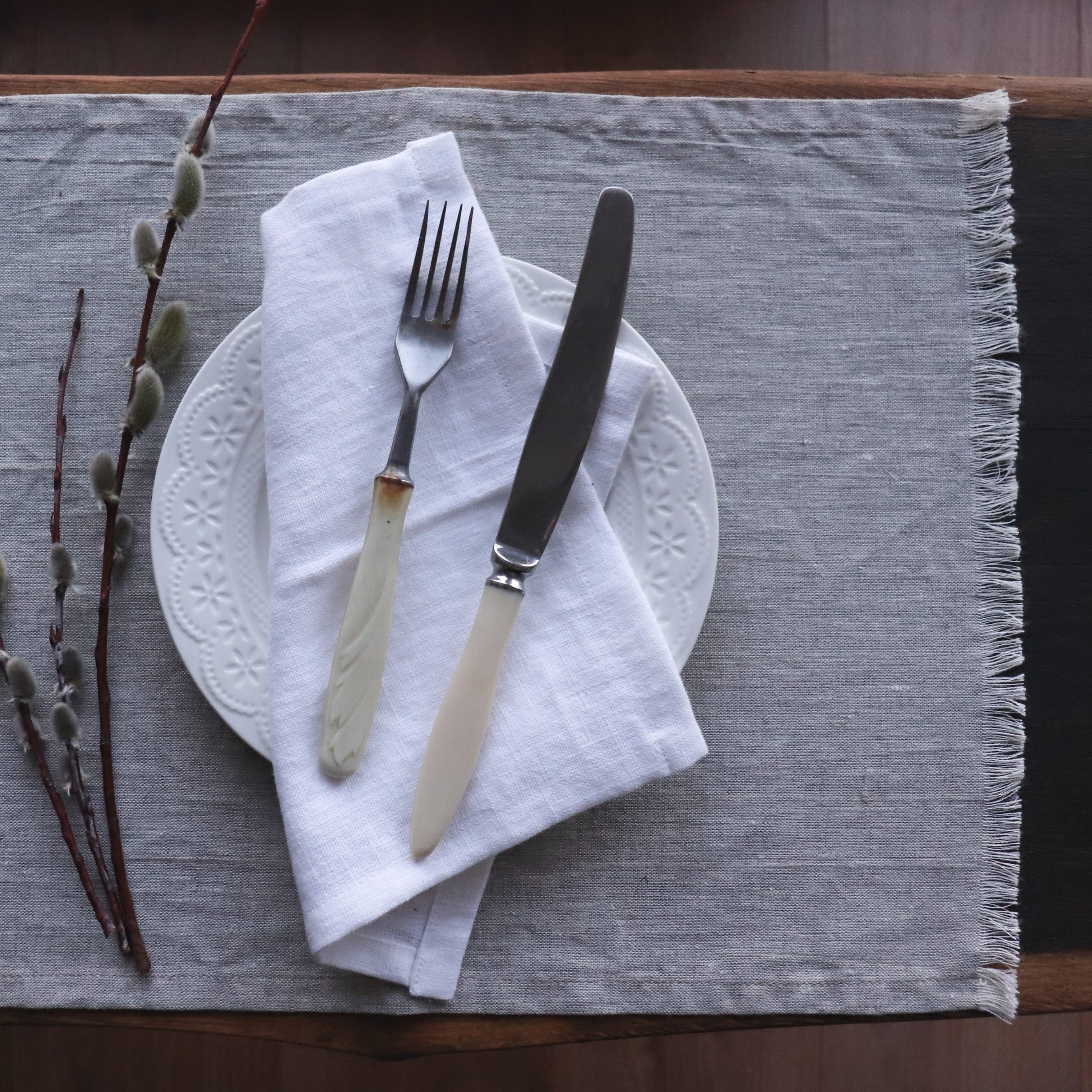 https://www.etsy.com/listing/788215705/washed-linen-placemats-with-fringed?ref=shop_home_active_4&pro=1&frs=1 
I  recommend to incorporate some pastel colors, which are traditionally spring ones, or go for bright shades to welcome the season.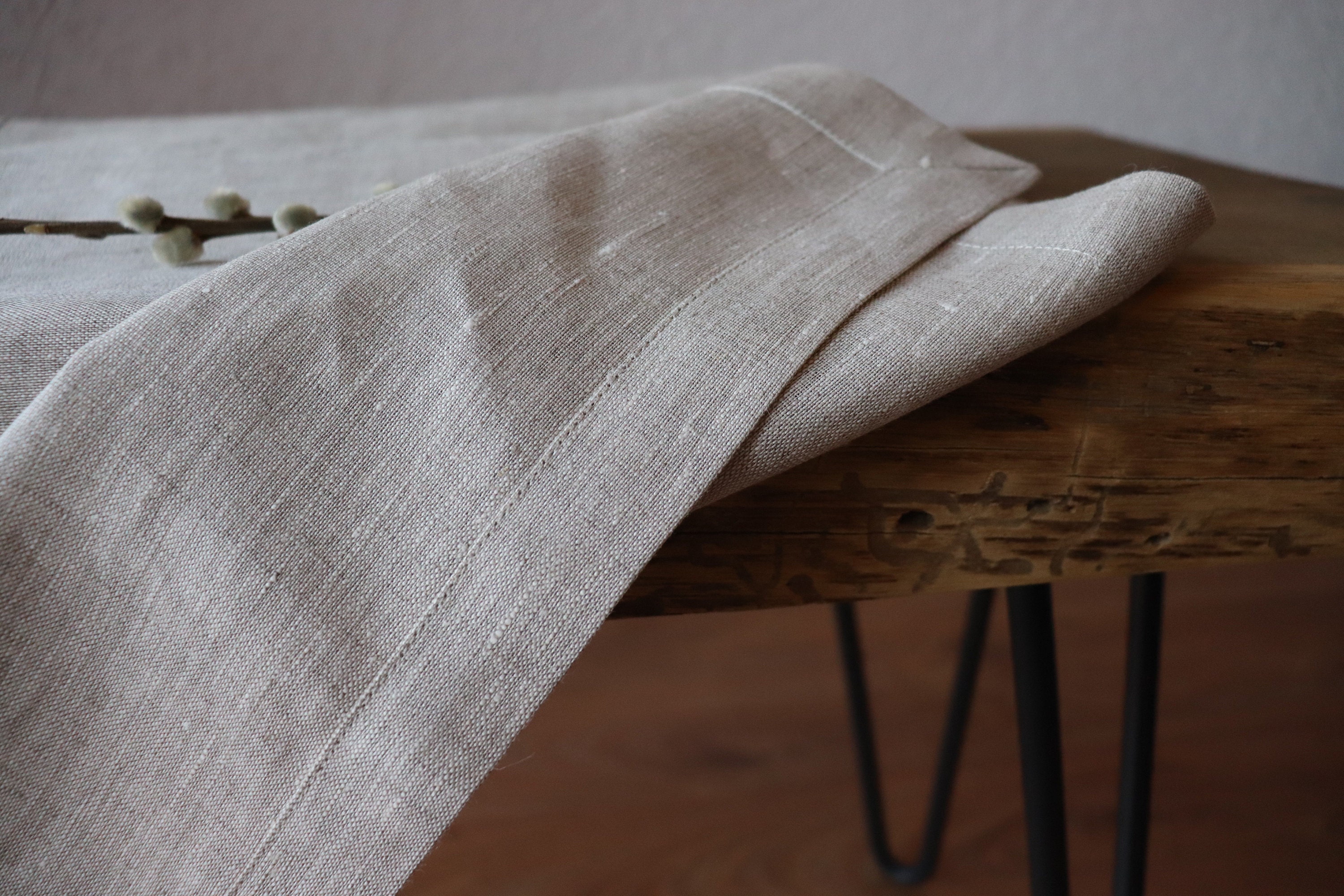 https://www.etsy.com/listing/551653611/light-gray-linen-tablecloth-of-100?ref=shop_home_active_1&pro=1&frs=1 
 Go for bright details: napkins, runners, tablecloths, placemats, chargers, glasses and cutlery.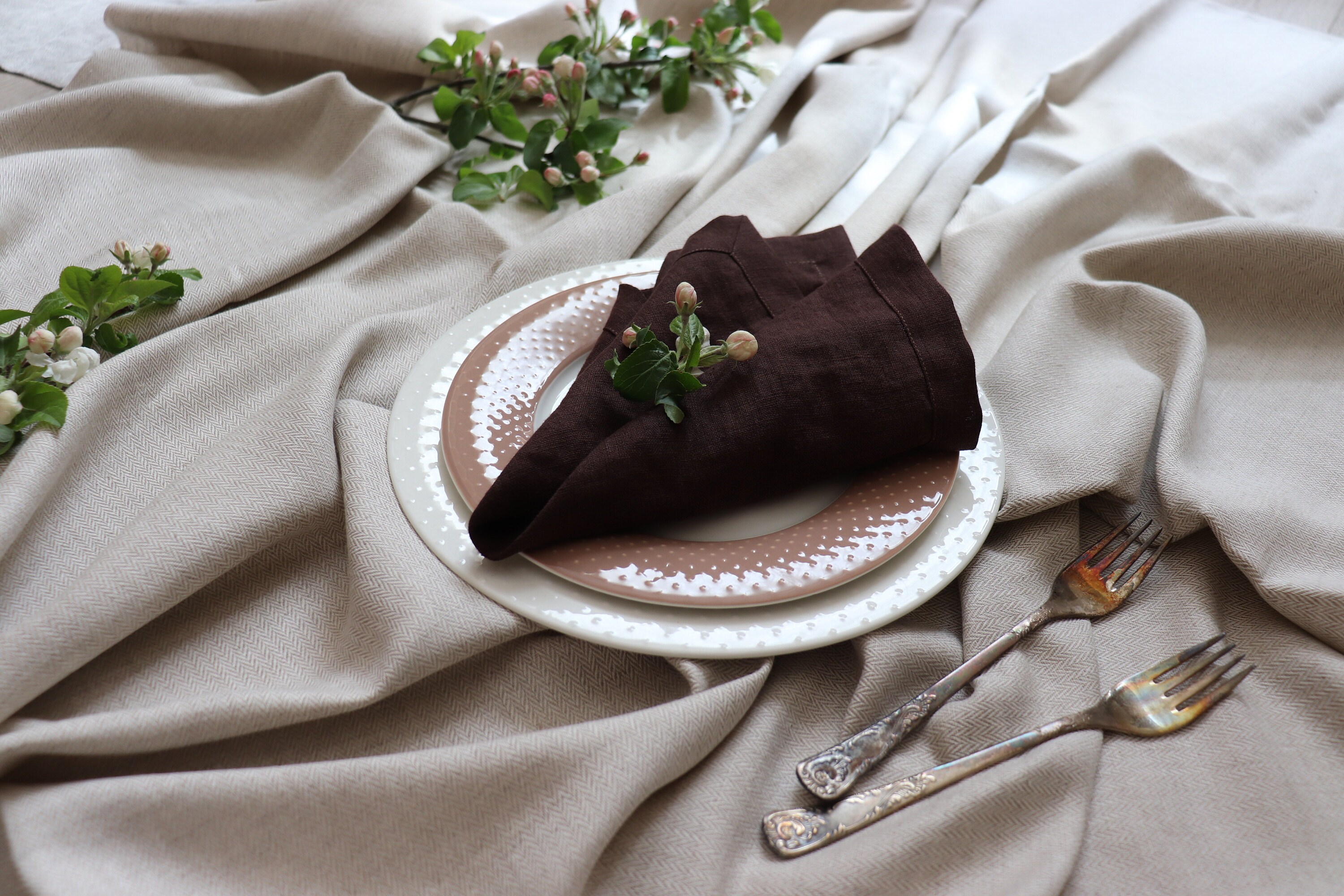 https://www.etsy.com/listing/286177501/brown-linen-napkins-set-of-8-12-natural?ref=shop_home_active_22&pro=1&frs=1 
Flowers should be present on your table! Go for spring blooms or even bulbs and create a centerpiece you like, add blooms to each place setting and don't forget greenery and moss – they will give a fresh feel to the table.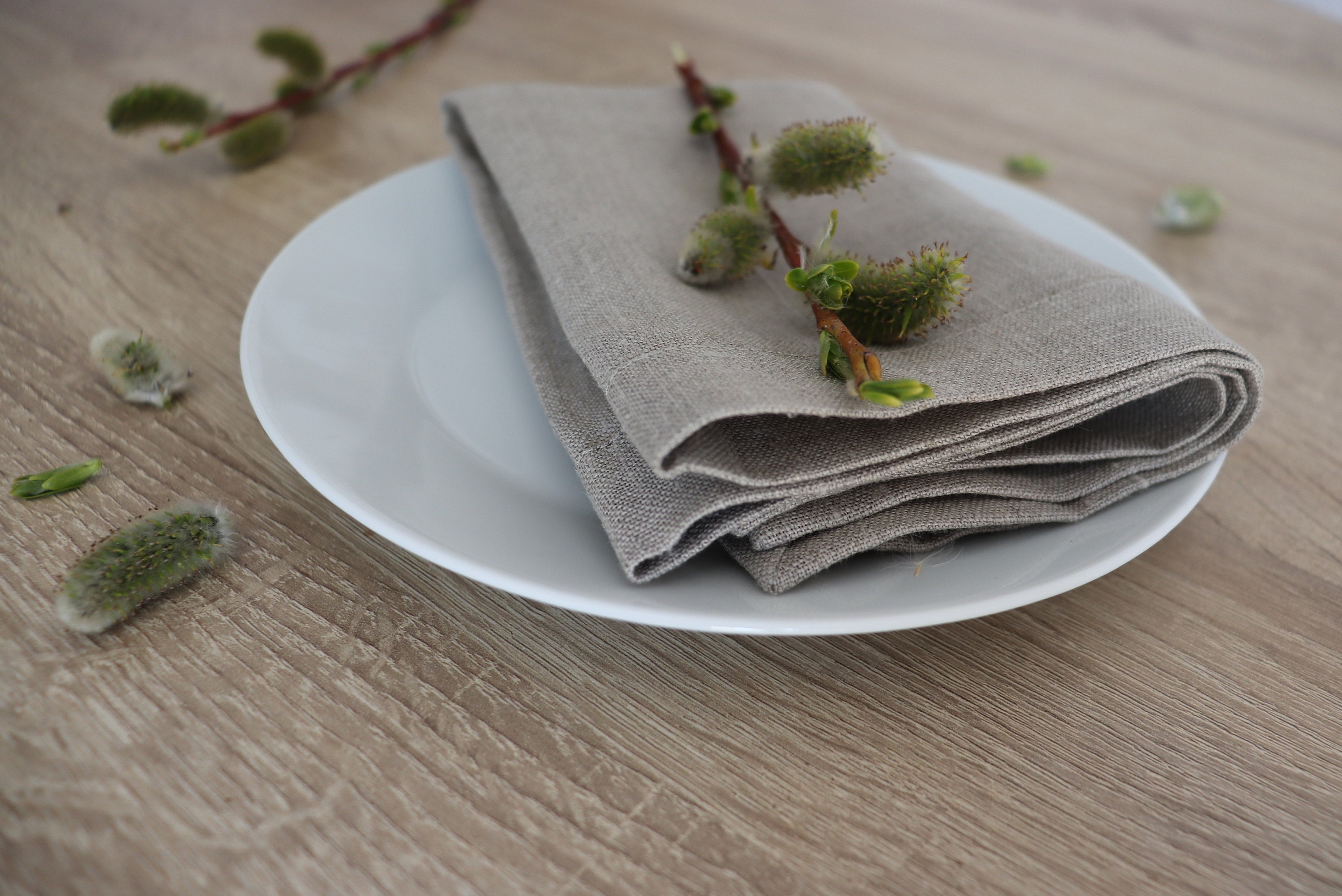 https://www.etsy.com/listing/618331223/linen-dinner-napkin-set-of-8-12-blue?ref=shop_home_active_7&pro=1&frs=1 
If you want to hint on Easter, feel free to add bunnies, fake nests and eggs.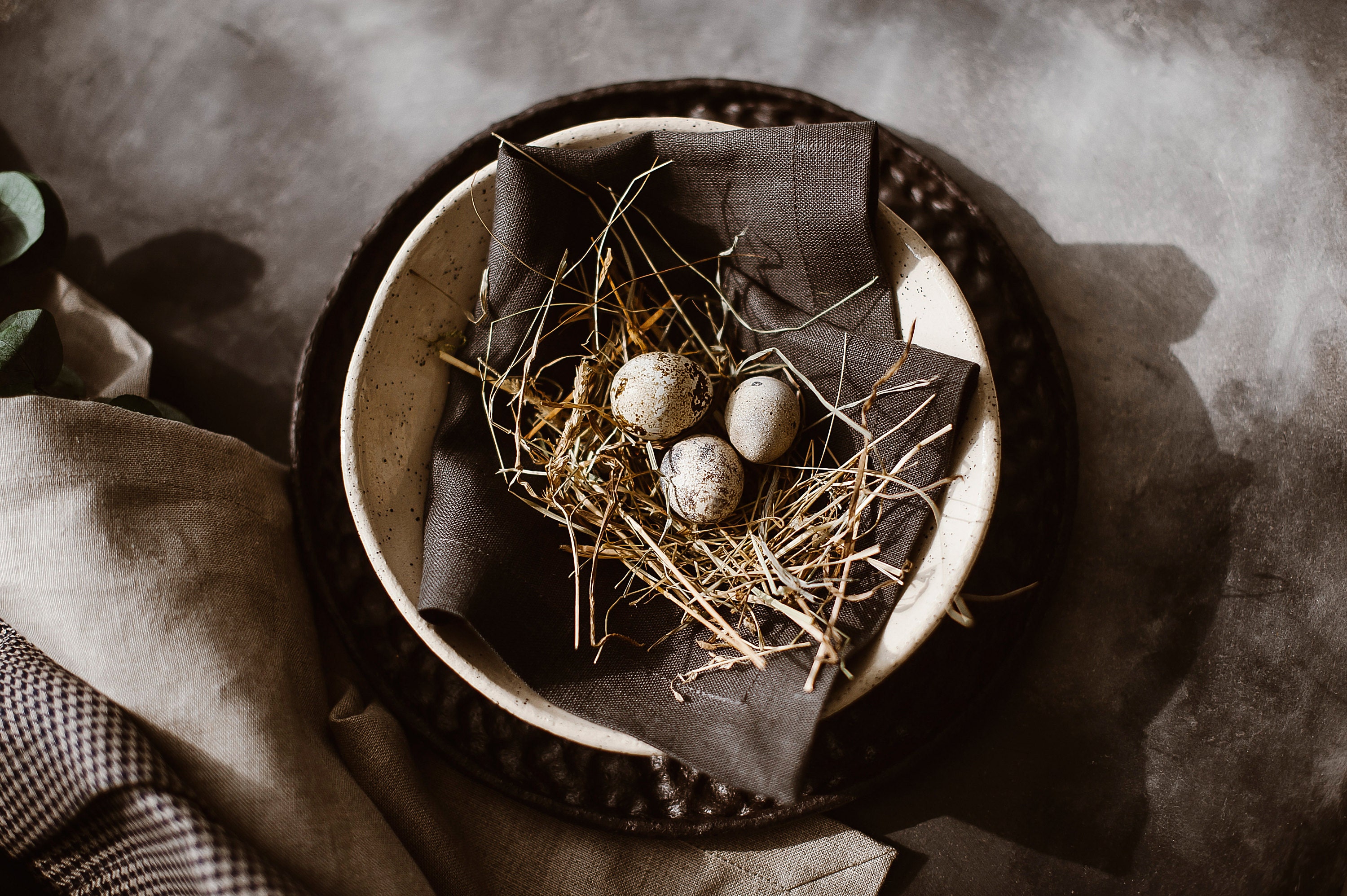 https://www.etsy.com/listing/264910222/dark-grey-napkins-set-of-6-8-10-12-gray?ref=shop_home_active_3&pro=1&frs=1