Throw blankets are probably the first thing that comes to your mind when decorating your home.  Adding a few cosy pieces like blankets and cushions in warmer tones is the easiest way to instantly warm up the room.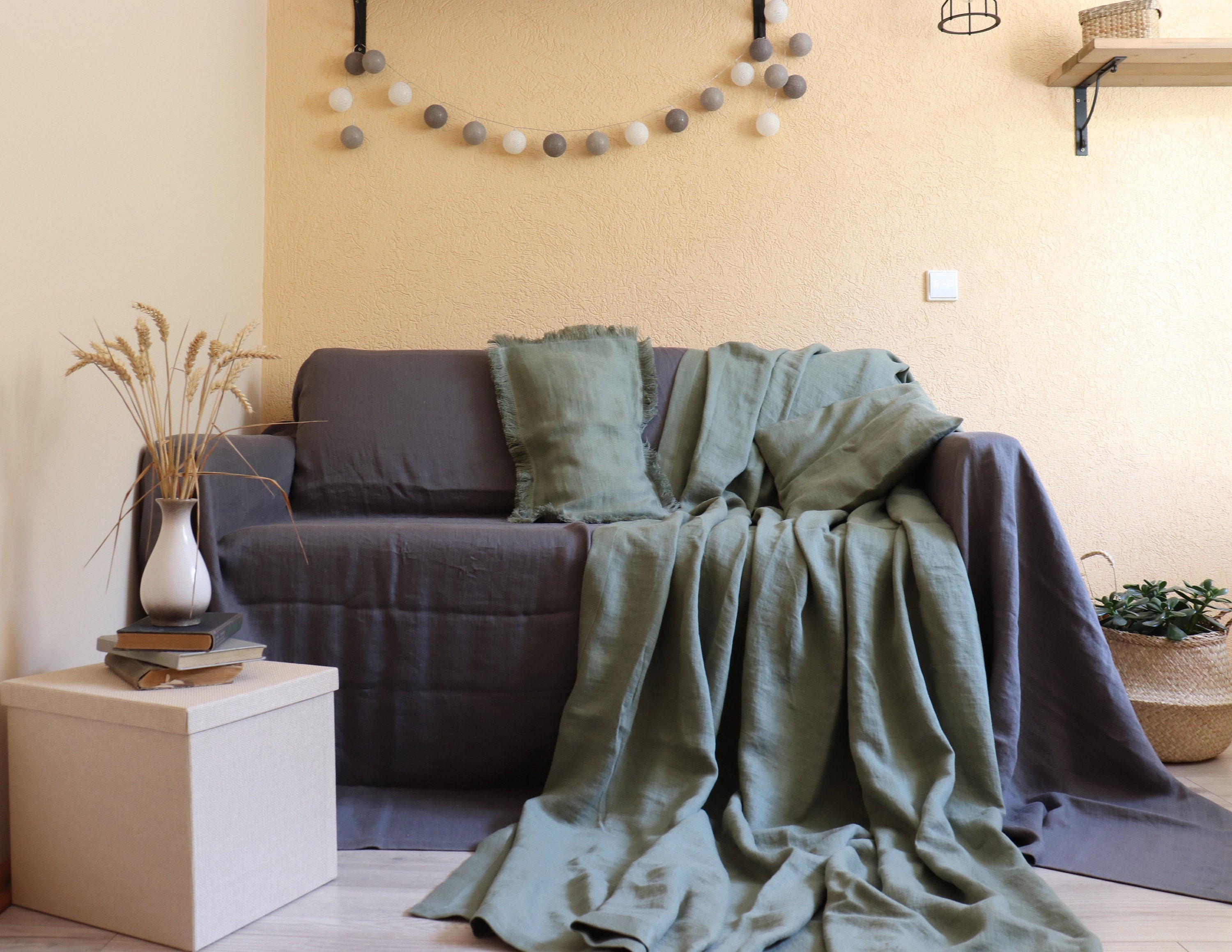 Bring the colors and feelings of the season into your home. Seasonal accents and easy updates will give your home a bright and sunny look you'll love.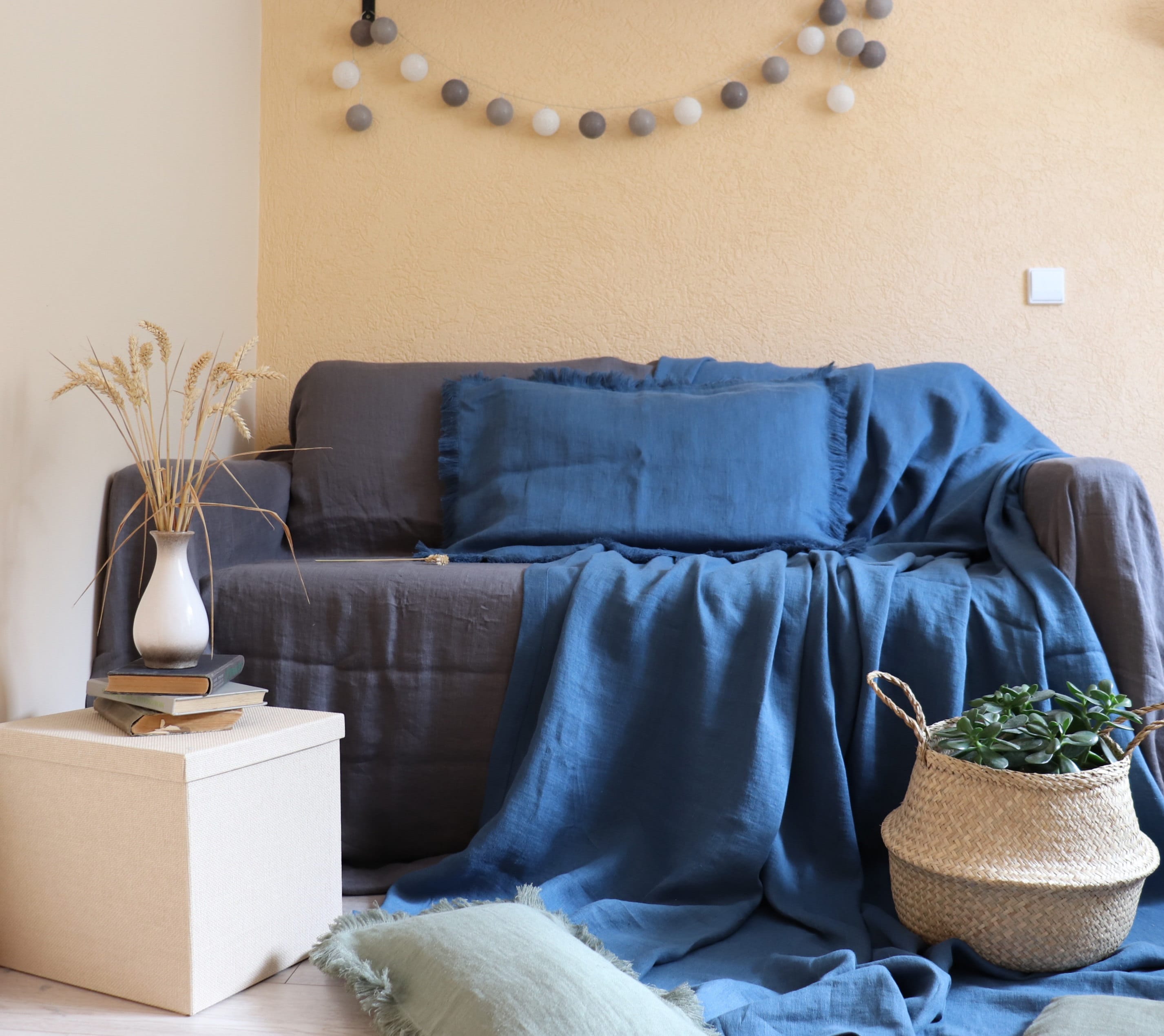 Curtains are a really easy way to add warmth to your space. 
To increase natural light, I believe sheer curtains are a perfect choice. It will capture those shorter days and boosts up your mood just by maximising natural daylight. Add softness with natural fabrics like cotton or linen flax.  
 One of the easiest ways to decorate a dining room is through tablecloths, placemats, napkins and runners. Your dining room table and buffet can be easily dressed up with a quick unroll and, it means you are already ready for any party that you may happen to throw. I think these things are great to invest in as you can have them for decades and will always make your table feel inviting and like you put intention behind each meal and guest.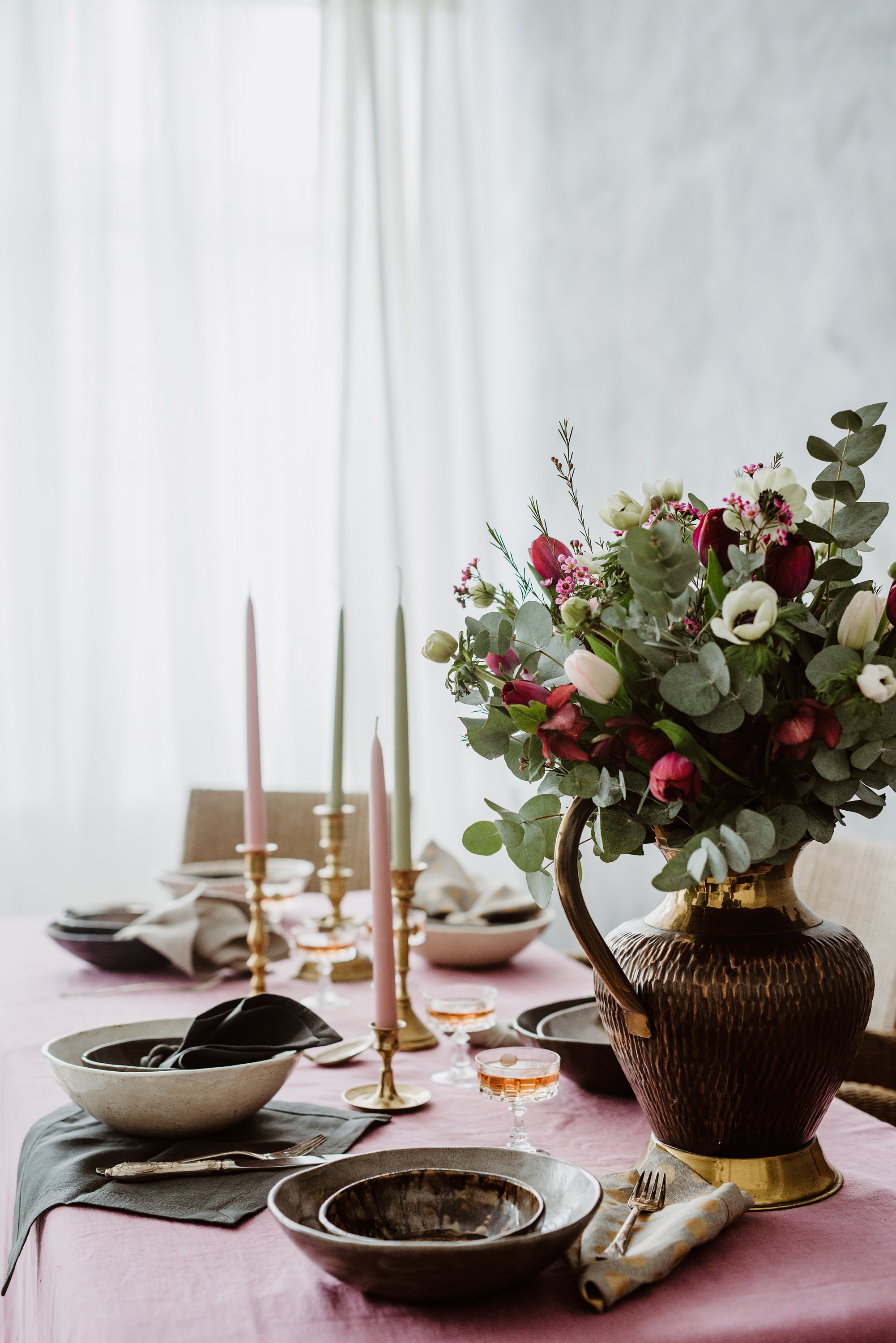 Pillows, sheets, throws and duvet covers are all things that can be swapped out for your new nest.  Comfortable, practical, and beyond gorgeous, linen bedding will transform your bedroom into a blissful retreat—and help you get a restful night of beauty sleep.