Tea towels are used to dry dishes and hands, polish glassware and wipe down surfaces. A great tea towel must therefore be moisture absorbent, nice to touch, lint-free and most of all long-lasting. Traditionally, tea towels were made from linen. Let's find out why.
Linen is more moisture absorbent than cotton. This characteristic is especially handy in the kitchen where water spills are a common occurrence.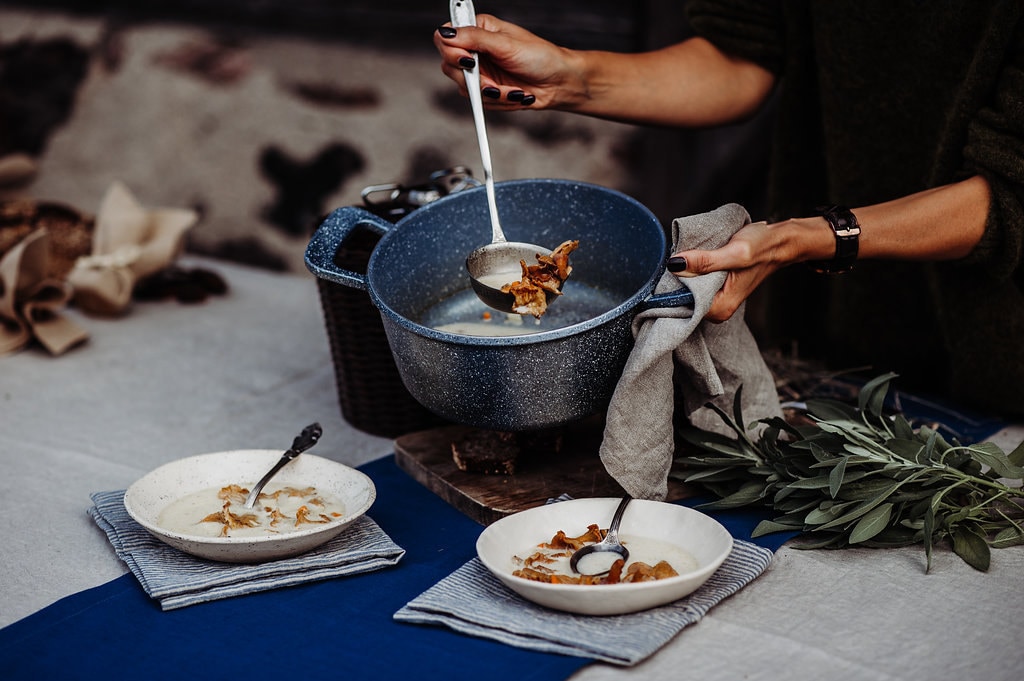 https://www.mydearlinen.com/listing/617682851/linen-tea-towel-set-of-2-4-6-heavy-linen
Linen will dry much quicker than cotton. Linen is very breathable material and therefore dries very fast. To maintain good hygiene, tea towels should be washed regularly. You can wash your linen tea towels and place them to dry on a line. Your linen will be dry in less than half an hour when in direct sunlight!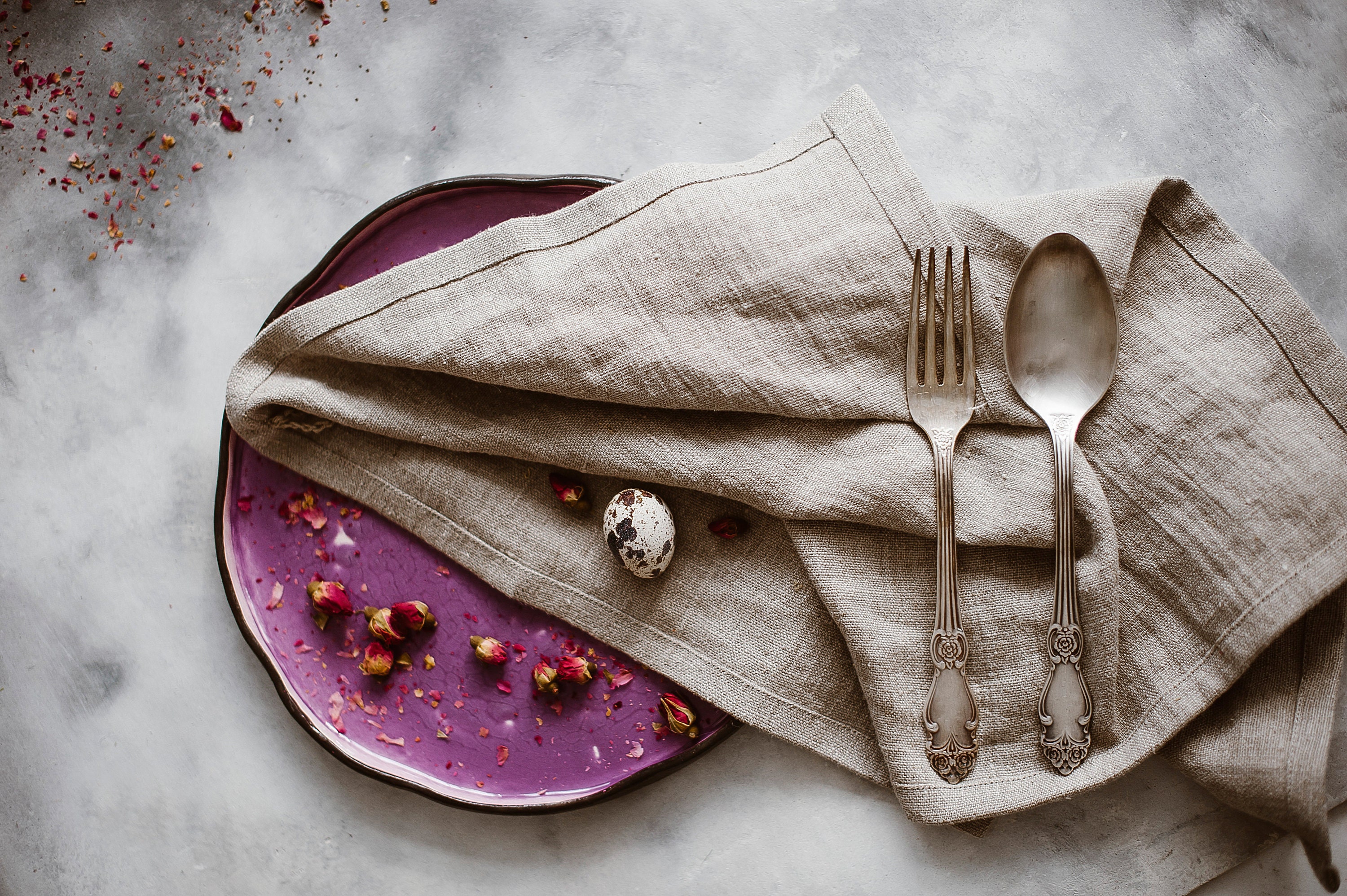 https://www.mydearlinen.com/listing/264803791/pure-linen-towel-set-of-5-10-natural
Linen tea towels are stronger than their cotton counterparts and will not wear and tear easily. Linen tea towels can withstand up to three hundred washes, while cotton tea towels may not even survive fifty. Their high durability allows you to have just a few linen products that can easily be washed every few days.