Linen is a classic fabric for evoking comfort and luxury. This is especially the case with linen curtains, which tend to drape beautifully. Introducing them to a bedroom, lounge or dining room is an easy way to add a dash of fabulous
There is a crisp, clean appeal to linen, whether you go for a dyed fabric or the natural linen colour. It makes a room appear a lot brighter while still offering privacy. The natural weave also lets in plenty of fresh air when you have the curtains closed but window open.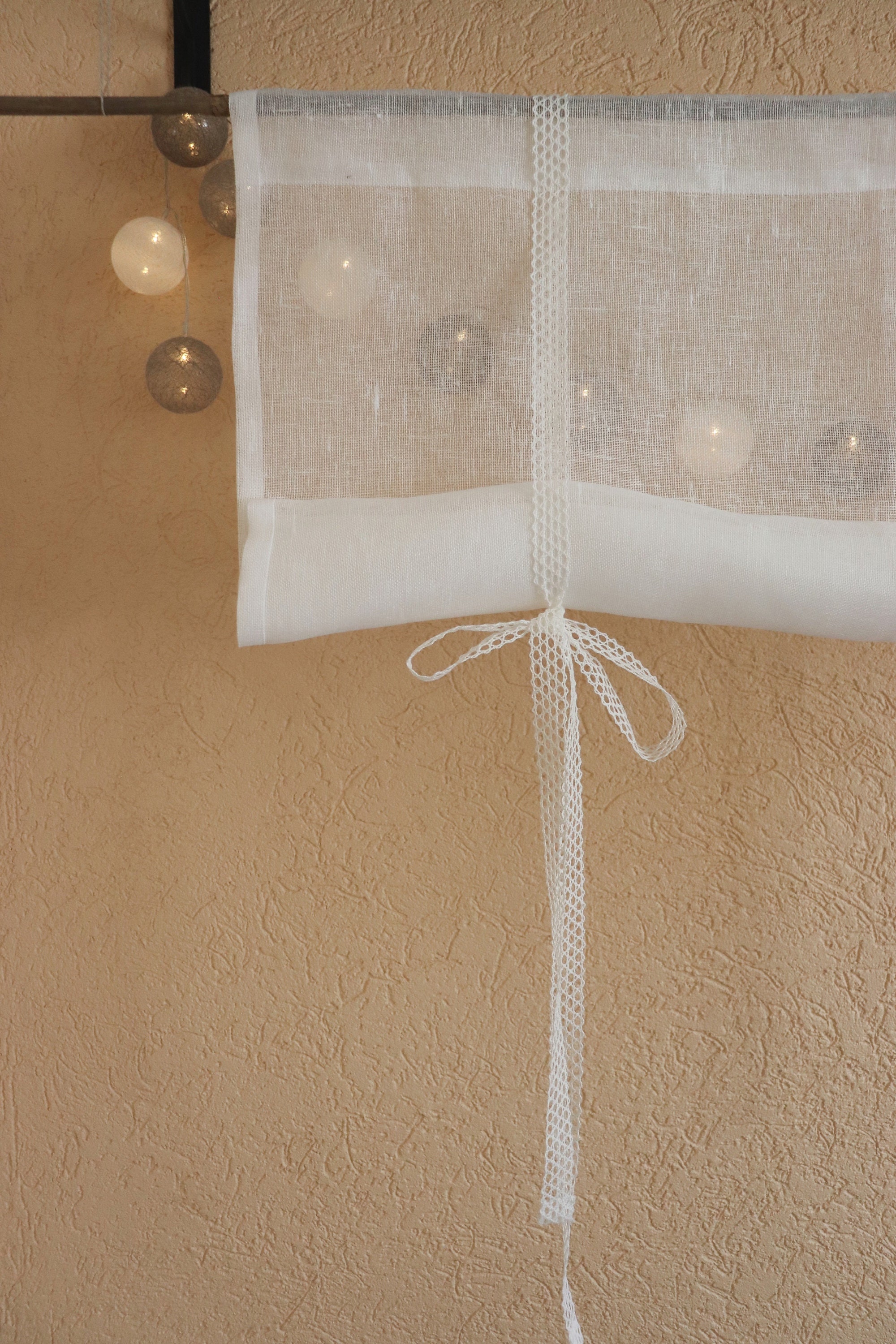 Linen is easy to take care of, and can be either professionally dry-cleaned or washed in your own machine. It actually gains more character and becomes softer with every wash.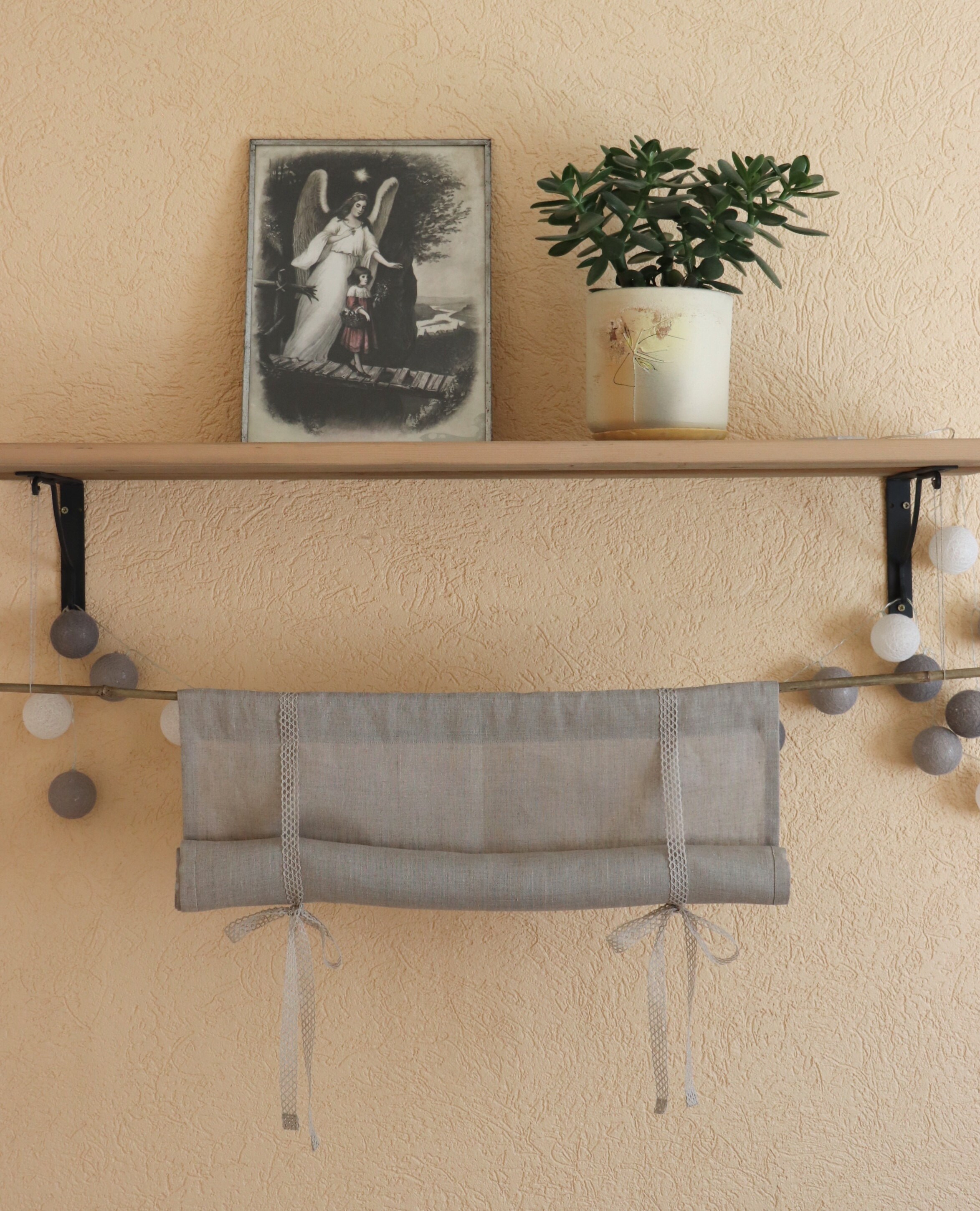 I love how linen cafe curtains look in modern home decor.  The café curtain is not only the prettiest of window coverings, but it is actually a very useful and authentic method of sectioning off a room, hiding a view, or creating privacy. Find a window, find a delicate piece of sheer wispy fabric and attach one of our brass poles to create a vignette of beauty.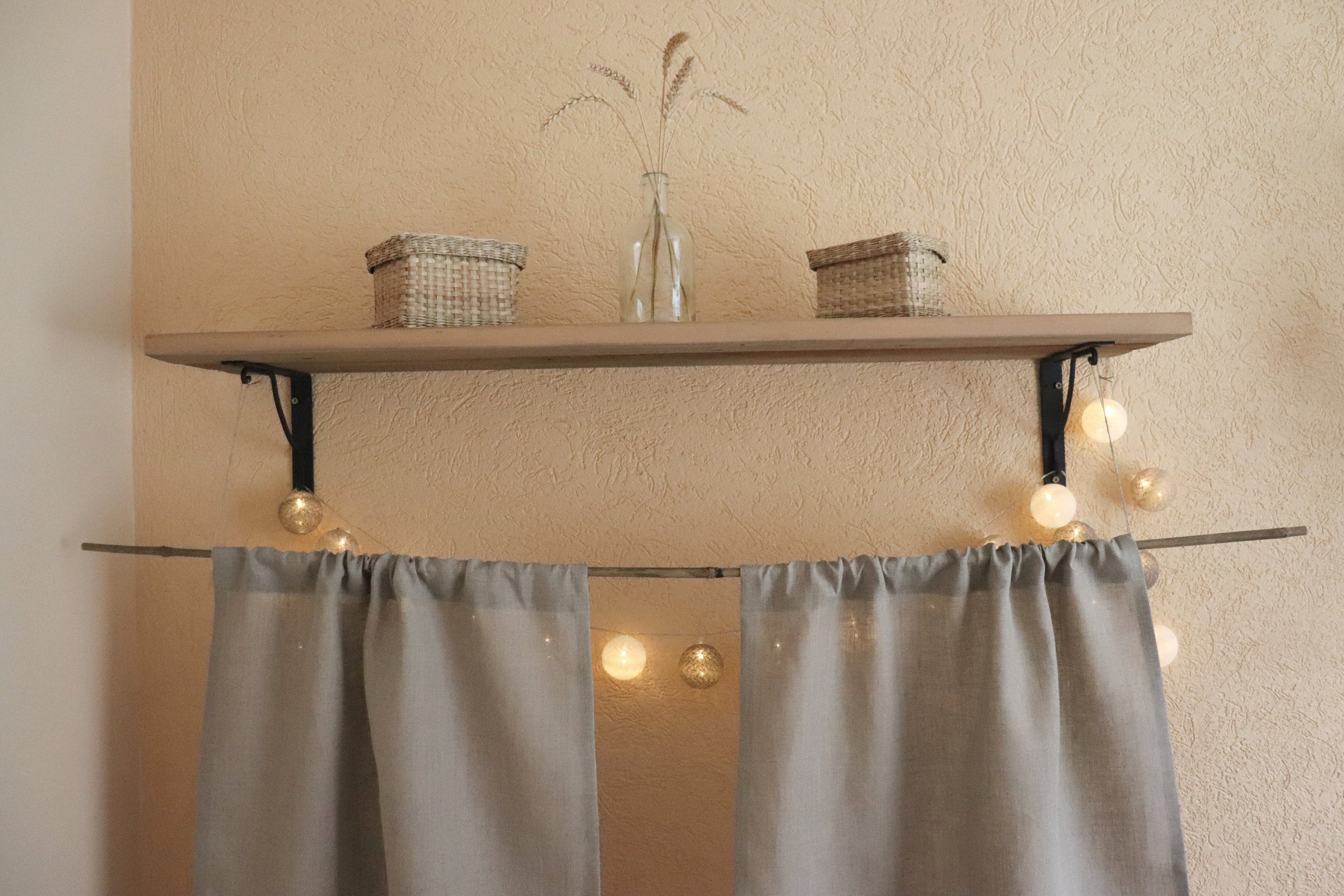 Sheer linen curtains are perfect for any home styling. Pretty sheer linen window curtain is ideal for classic window dressing with French and European styling. It is perfect for french cottage style or vintage style living room, bathroom, etc. Nice for kitchen window too. Simple refinement allowing it to be at home in any room of your house as a full window curtain or shorter cafe curtain. This linen curtain will hide your room from others eyes, but fill it with soft sunlight.